Hello Everyone and Happy Friday!

Highlights of the week

We are happy to have had another week of fun and exciting activities! The children were able to enjoy another field day and music and yoga outside. We also welcomed some new friends for the week and celebrated some developmental milestones. The toddler classroom welcomed Nina, who seems to already be building loving relationships with her new teachers and friends! The infant classroom was also excited to witness Nico stand on his own. How exciting is that!
The month of July is full of birthdays and this week we celebrated Jovie, who turned the big 3! Next up is Neil, Josephine and Nico; who turns 1! Yay!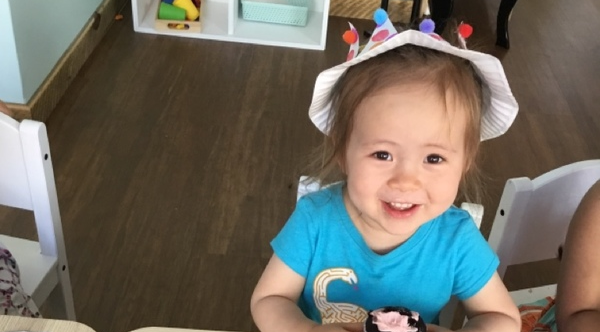 Teacher Spotlight Ms. Nakema has only been with us for a few months but has already made such an positive impact on the children. She came in eager and ready to learn all about the Early Childhood Field and is always inquiring about the ways she can appropriately and positively work with the children. She is a very hands on teacher who really enjoys doing fun messy activities with the children. We are so excited to now have her as apart of the HV team. Thank You for all you do!